3 tags
WHAT?
What's this? I'm back on Tumblr after how long? Well, as it turns out a certain someone has forced me to start using this again. And use it I shall. I'm going to be posting alot more. Stuff ranging from drawings I do, to random things I find online. Whatever it is I will post 0___0
A quick look into my brother's phone.
So, I know I don't normally update, but this is pretty hilarious and it needed to be said. I might be a bit of a snoop, but when my brother called me asking him to look stuff up in his phone a message popped up. Now, I should have just stopped, but he freaking woke me up just so I could look at a number for him. So, I'm gonna have some fun and post this conversation he was having with...
1 tag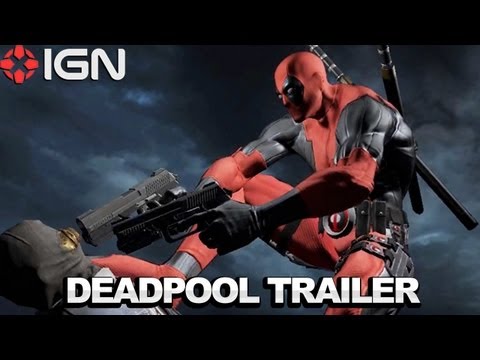 1 tag
So a bit of rambling...
Why is Yu-Gi-Oh so damn addicting? I'd love to blame it on Nostalgia or some BS like that, but I don't see any other reason than that it is still a great card game. In fact I would even go as far to say that it has gotten better with years without bastardizing most of the rules. Yeah, blah blah blah new cards etc. Regardless of that though, I find myself getting back into it, looking...
1 tag